SilverStorm, an IT consulting firm, characterised by its innovative approach it puts at your disposal digital transformation content.
Each week we inform you about our technology and ServiceNow products, including such topics as Digital Transformation, Customer Service & Service Management, and ITSM, among others.
For the last decade, designers have been working onproject process which has been changing every single part of the process creating a waterfall effect. First they define the project requirements, then analyze and synthesize each requirement, approaching hypothesis, which are estimated and implemented and finally delivered to production. This methodology of work defines design as a sequential process with just one direction.
Design process clarification must be flexible to be able to accommodate possible changes right up until the last stage of a project. These changes can have a high impact, both economic and temporary. The primary change that causes issues is the redefinition of the foundation concepts.
Software Engineering has been fast to develop its own methodology that accepts the dynamism of project development and the requirement of always being opened to changes. This approach is consultancy 'Agile', defined as a framework base on manifest published on 2001 of which the foundations are; the value of work in progress, the responsibility of every single person during development process and a positive attitude face changes. From this manifest was born the work method called 'Scrum'.
ServiceNow Agile Development (SDLC) manages Scrum or waterfall development efforts and defines the tasks required for developing and maintaining software throughout the lifecycle, from inception, through testing, to deployment. Project and Portfolio Management (PPM), Development and operations share data across applications and ITIL processes to determine future enhancements or track issues based on actual incidents, problems and changes. Visibility into the development lifecycle is increased and reported across development teams for the entire Software Development Lifecycle.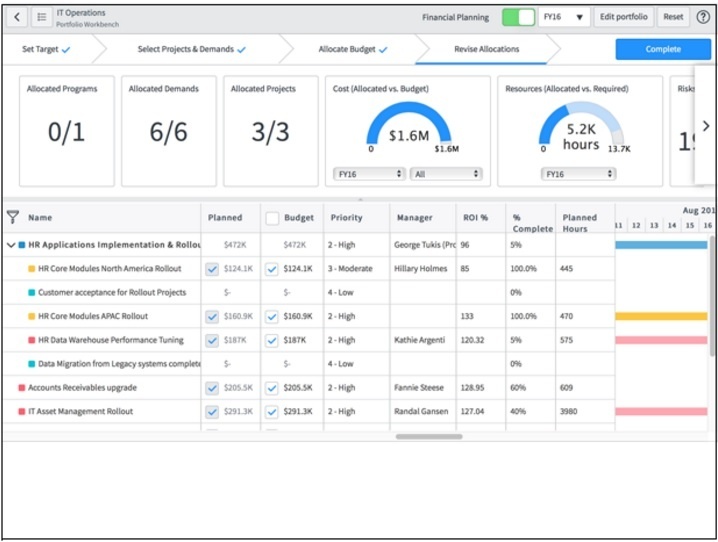 Benefits to Your Enterprise
Many organizations have multiple, standalone tools for tracking software development, testing, and projects. This results in a disconnect between the enhancements and fixes created by developers, their originating operations, processes of change, incident and problem management, and the eventual deployment of software to production. Agile Development can bring all of these software development lifecycle workflows together in a single system of record.
If you want to check a demo, click on: http://bit.ly/2jQiaTD
Source: ServiceNow