According with IDC, worldwide spending on digital transformation technologies will expand at a compound annual growth rate (CAGR) of 16.8% through 2019 to more than $2.1 trillion. With this growth, companies, regardless of country or industry, are being disrupted by DX and must design a path forward.
Despite this information, "data from IDC's CIO Sentiment Survey suggest that most CIOs are focusing more on continuing operations than making their mark to cut through the digital disruption -- 41% of CIOs prefer to focus on operations rather than face digital disruption. These CIOs are focusing on what they know best and what is low risk, rather than taking on critical challenges such as siloed organizations, resistance to change, or ineffectual corporate cultures to aim for high reward through riskier targets. But successful CIOs are see these targets as attainable and are shifting their focus to effectively win the DX challenges", says Mike Jennett.
Complementary, a survey from SAP affirms that only 21% have implemented a firm-wide strategy. According with SAP, the CIO is the most likely member of the C-suite to take ownership of digital transformation efforts (37%), followed by the CEO (25%). But, IT departments as a whole are falling short when it comes to digital transformation: Only 7% of executives said that IT leads their organization's attempts to identify ways to innovate, while 35% said they believe it should.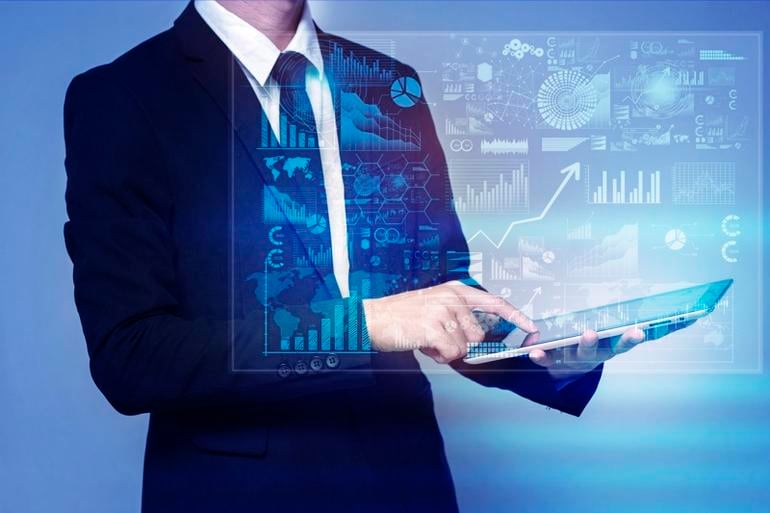 Elevating the CIO
CIO is leading digital transformation efforts in many organizations, according to Marc Cecere, vice president and principal analyst on Forrester's CIO role team. In Forrester's research on the subject, "when companies were considering a digital transformation, they were looking for somebody who knew technology, who had a lot of clout in the organization, and who touched the bulk of the organization," Cecere said. "It comes down to either the head of marketing, or the CIO."
Thanks to TechRepublic we know that CIOs who have successfully led digital initiatives have separated those tasks from their other duties, and delegated operational tasks to others in their department to make time, Cecere said. "A lot of CIOs don't have the skills to lead a transformation, which is very political, and involves running against people who are very senior in the organization," Cecere said. "The ones who don't have that skill shouldn't be taking this on."
"CIOs are in a unique position to elevate their role in the organization," Cecere said. "If they have the skills, take advantage of it—show your organization you know the mechanics of doing such a transformation." IT departments are skilled at internal transformation, in terms of establishing a business case and assessing their needs. "Use those skills around digital transformation to show you can do it," Cecere said.
CIOs also need to ensure that they are not siloed, Glickman said. "The new role of the CIO is almost like a venture capitalist—they have to look across the range of software, platforms, and services available to enable their business to be digital ready and serve their customers," he said.
Source: IDC & TechRepublic