SilverStorm, an IT Consulting firm characterised by its innovative approach, puts at your disposal, the following digital transformation content.
Each week we research and find our best "Top 5" articles published online which include such topics as Digital Transformation, Customer Service & Service Management.
By providing this information, we aim to help our customers 'bridge the gap' between their business strategy and their digital transformation project. These are the five articles focus on cloud management selected for this week:
1. Researcher: Brace for a Major Cloud Provider Compromise
2. A10 Networks aims at remaking applications for the cloud
3. Former Apple CEO offers remedy for pharmacy benefits management system
4. Remote Management of a Cloud Infraestructure
5. Is 2017 the year of the hybrid cloud management platform?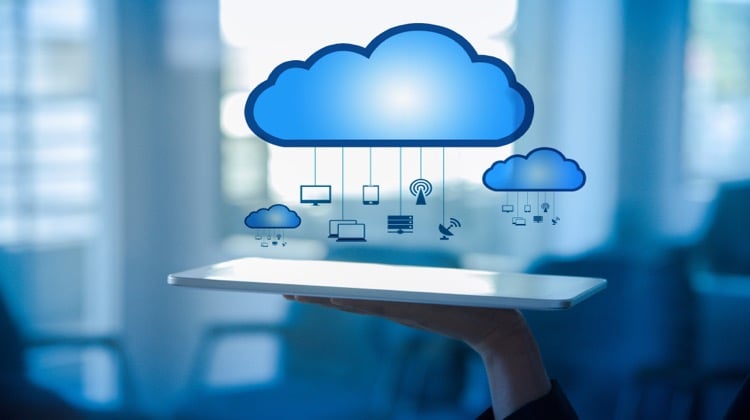 In addition, we would like to recommend the following news articles relating to SilverStorm and our technology partners (ServiceNow).
1. The IT Operations Management Istanbul Release is here
2. The best customer ServiceNow comes from you
3. Scalable Software´s CMDB Normalization Now Certified for Sale on ServiceNow Store