SilverStorm, an IT Consulting firm characterised by its innovative approach, puts at your disposal, the following digital transformation content.
Each week we research and find our best "Top 5" articles published online which include such topics as Digital Transformation, Customer Service & Service Management.
By providing this information, we aim to help our customers 'bridge the gap' between their business strategy and their digital transformation project. These are the five articles focus on Customer Service Management (CSM) selected for this week:
1. Customer Service vs Client Management: Which One Rules?
2. Is your Customer Relationship Management up to Scratch?
3. Revive and Transform Lead Management
4. Why Great Customer Service is not About the Money?
5. Customer Relationship Management (CRM) Done Right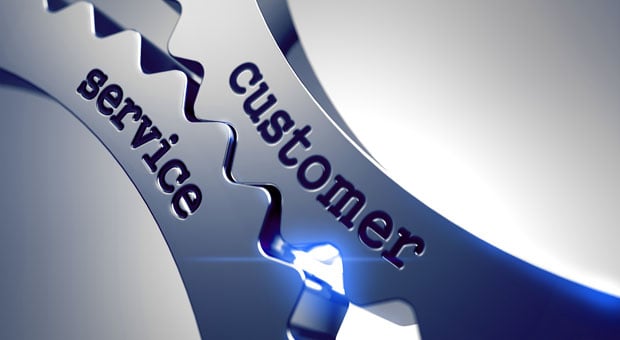 In addition, we would like to recommend the following news articles relating to SilverStorm and our technology partners (ServiceNow).
1. ServiceNow Earning On Tap, Billing Growth Guidance Eyed
2. ServiceNow looks beyond ITSM to customer service management
3. ServiceNow Istanbul is here! What you nee to know about the Latest Release