SilverStorm, an IT Consulting firm characterised by its innovative approach, puts at your disposal, the following digital transformation content.
Each week we research and find our best "Top 5" articles published online which include such topics as Digital Transformation.
By providing this information, we aim to help our customers 'bridge the gap' between their business strategy and their digital transformation project. These are the five articles focus on Change Management selected for this week:
1. The How-To: Managing Change For Your Company's Digital Transformation
2. Change Management for Digital Transformation
3. Strategy and organisational change for digital transformation
4. Effective change management amidst digital transformation – a keynote review
5. Tackling digital transformation, change management, and more news for IT pros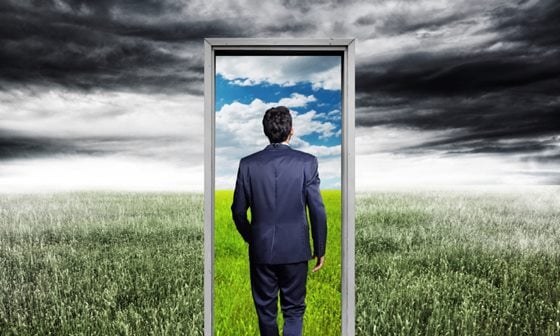 In addition, we would like to recommend the following news articles relating to SilverStorm and our technology partners (ServiceNow & The Open Group).
1. 3 Ways to Bridge the Gap in the Employee Service Experience
2. Transforming the Employee Service Experience? Take a Page Out of the Customer Service Playbook
3. Holodec's Training Portal aids LEAN and Value Chain Transformation