SilverStorm, an IT Consulting firm characterised by its innovative approach, puts at your disposal, the following digital transformation content.
Each week we research and find our best "Top 5" articles published online which include such topics as Digital Transformation, Customer Service & Service Management.
By providing this information, we aim to help our customers 'bridge the gap' between their business strategy and their digital transformation project. These are the five articles focus on cloud management selected for this week:
1. The Cloud in 2017: Seven key trends, from AWS and Azure to voice services and machine learning
2. Disruptive Trends That Take Public Cloud To The Next Level
3. 40 Small Business Trends and Predictions for 2017
4. The most disruptive enterprise technology trends of 2017
5. Six Cloud Trends to Watch in 2017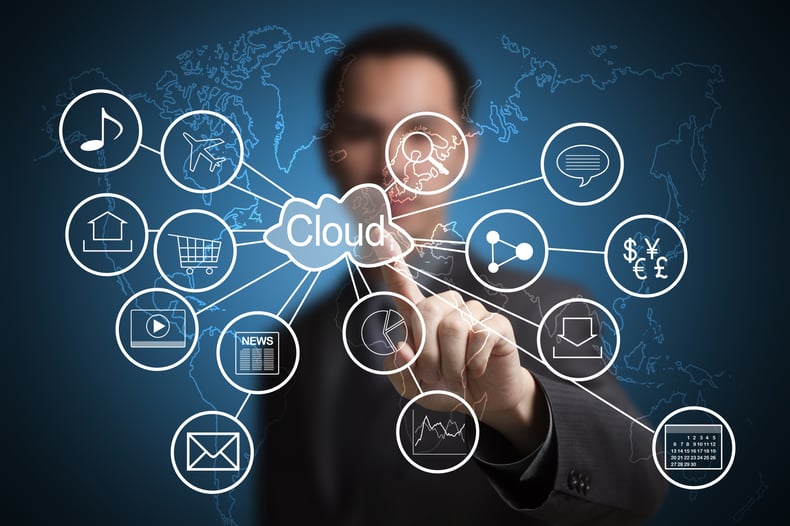 In addition, we would like to recommend the following news articles relating to SilverStorm and our technology partners (ServiceNow).
1. Rapidly Develop Cloud-Native Business Applications
2. Top 10 Failed Certification Checks