Digital transformation challenges organisations, highlighting the strong relationship of business cycles integrated with technology evolution.
How can organisations face up to digital challenges satisfactory? SilverStorm proposes 'Digital Governance'.
One of the most important factors for many organisations involved in digital transformation is the creation of shared units to support the entire company. This is primarily to develop digital services across organisations. With these vertical units organisations will reduce costs associated with digital transformation thanks to the decreased numbers of redundant initiatives, being created in a unique manner and consolidated through only one catalogue.
To carry out this action employees should have a series of digital competences to boost digital transformation.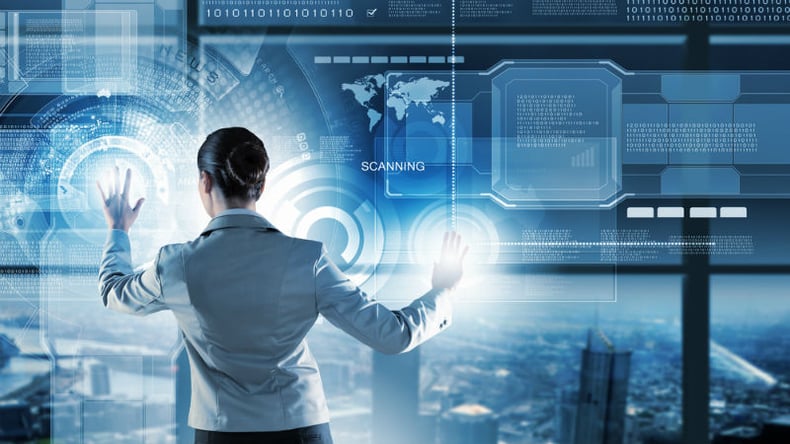 A 'Governance Committee' can realise digital transformation effectively. This committee is responsible for the prioritisation of digital initiatives, resources allocation and rules to adopt in organisations, ensuring the positive user and customer satisfaction.
'IT Governance' should look to achieve the effective digital transformation implementation through the definition of goals and its integration with IT Projects, having in mind the follow goals as key:
Define clearly business strategy and IT initiatives
Provide a clear identification of projects
Maintain compromises as priorities
Allocate resources necessaries to execute every IT initiative