According to a Deloitte Report, "the rising number of millennials and digital natives will have its innate benefits as well as challenges. To thrive in this constantly evolving digital world, it's crucial to attract and retain that top digital talent – but it can be a struggle to adapt an old-school office environment to fit the needs of these digital superstars, whose ideal work environment may differ somewhat from a 'traditional' workplace. Navigating these waters can be tricky but it is essential to surviving in the new digital economy"
At the last Leadership in Digital Marketing Forum an Arygle Forum Event held in New York, experts on digital transformation were talking about challenges that CDOs are facing. Browsing the internet it is possible to find many articles and information about this, one of the most clear and relevant articles I have found belongs to Jill Dyché, CIO & Advisor, published on CIO Magazine called `6 responsibilities of the Chief Digital Officer´. This article talks about how CDOs have their own challenges. "They're caught between competing visions of CMOs and CIOs. They're expected to leverage the technology expertise of an often-marginalised IT department". It also goes on to talk about how the "ownership of digitally-adjacent solutions like big data, analytics and mobile, is vague". The conclusion stating that high touch legacy cultures may even sabotage digital efforts.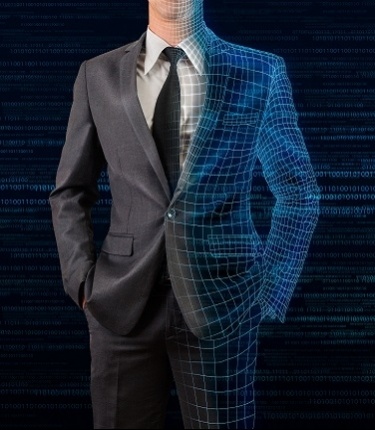 According with her, each CDO has the following six key functions in order to be truly effective:
Map digital capabilities to strategic priorities.
Serve as the executive sponsor for digital process innovation.
Develop and administer the digital project portfolio.
Measure new efficiencies and ROI.
Develop ways to attract and retain top talent.
Be the 'executive intermediary' during delivery-
The same article cited an article from McKinsey called Transformer in chief: The new chief digital officer where it discusses skills that markets demand today. Moreover, this article focuses on five areas CDOs themselves must get right if their organisations are to successfully transition to digital, highlighting the following:
1. Make digital integral to the strategy
2. Obsess over the customer
3. Build agility, speed, and data
4. Extend networks
5. Get stuff done
I can align this blog with Tuck Rickards, Kate Smaje, and Vik Sohoni, saying that in this Digital Age, CDOs must not only prepare and boost an organisation on its digital trajectory but also support its fundamentally evolution. This require a bifocal approach: (1) achieving the near-term imperative of getting things moving quickly; (2) setting in place the longer-term conditions of success so the organisation can compete digitally.