SilverStorm, an IT Consulting firm characterised by its innovative approach, puts at your disposal, the following digital transformation content.
Each week we research and find our best "Top 5" articles published online which include such topics as Digital Transformation.
By providing this information, we aim to help our customers 'bridge the gap' between their business strategy and their digital transformation project. These are the five articles focus on Agile Methodology selected for this week:
1. Is Agile Marketing a 'Thing' or Just Business as Usual?
2. 7 Sins of Scrum and other Agile Antipatterns
3. 2017 Trends in Agile and DevOps
4. 3 Reasons Exploratory Testing Is Great for Agile Teams
5. Top 5 Trends in Agile Market Research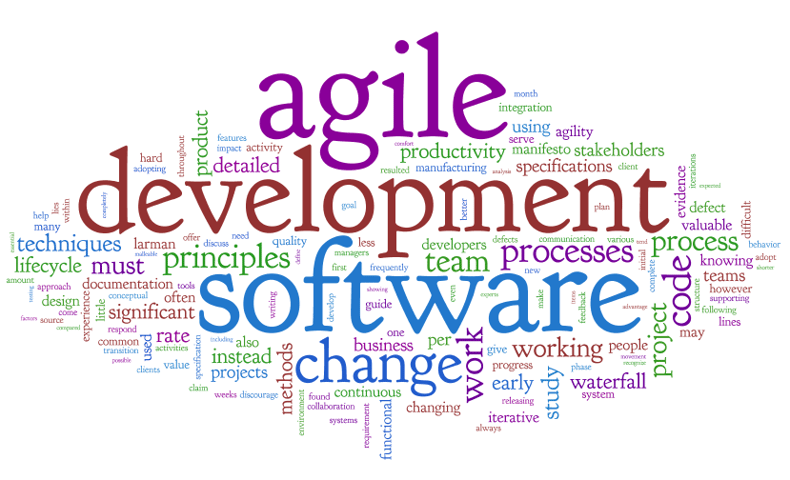 In addition, we would like to recommend the following news articles relating to SilverStorm and our technology partners (ServiceNow & The Open Group).
1. Attend Knowledge17 to learn how to cut the time it takes to spot a security breach
2. How does zero-touch enterprise security response sound?
3. Major Organizations Achieve FACE™ Conformance as Program Gains Momentum